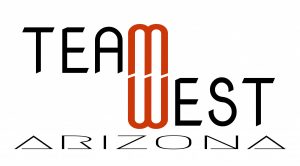 As you plan to sell your home, preparing your home for showings and the actual moving day is very important.  Below are some resources in Flagstaff for companies that can help you get your home looking good for listing and showing.  We've also included some resources for moving day.
CLEANING COMPANIES
HOME UPGRADE & REPAIR
LANDSCAPING SERVICES
MOVING COMPANIES
STORAGE FACILITIES
Flagstaff Ranch Storage, 508 S. Flagstaff Ranch Rd. (928) 779-5066
Woodlands Village Self-Storage, 1425 W. Forest Meadows St. (928) 779-5066
Downtown Storage Units, 2 S. Beaver St. (928) 779-2292
U-Haul Moving and Storage of Flagstaff, 1982 E. Huntington Dr. (928) 779-5101
Total Self-Storage, 2500 E. Huntington Dr. (928) 774-9362
Armour Self-Storage, 3025 E Industrial Dr. (928) 514-2050
ABC Mini Storage, 4440 N Cummings St. (928) 526-5324
Allguard Self-Storage, 7831 US Highway 89 (928) 526-0578
INTERIOR DESIGN SERVICES
Feel free to contact us for any questions or additional information.
*My Home Group Real Estate LLC and Team West Arizona is not responsible for any issues or liabilities that may arise from using any of these preferred vendors.